The secret world of Arrietty came out the summer of 2010 which honestly felt like yesterday for me. This movie was beautiful in every way! just the simplistic story and lovely characters and stunning animation. The movie is based off of the children's book "The Borrowers" by Author Mary Norton. The book is about a family of small people who live in the in the walls and floors of a home and borrowing items from humans to survive.
Now in the movie its almost the same thing. The story is about a young girl who is a borrower who is excited to go out on her first borrowing mission with her father at night. Of course a small person lives in secret so they have to be careful not to be seen…..which of course ends up being the problem as Arriety is seen by a young boy who had come to stay in the house over the summer. Slowly the two begin seeing each other as the young boy gradually gains her trust. The ending just kind of leaves you to your imagination…which frustrates me because I like closure but I suppose not every movie can give us a gift wrapped ending. Just enjoy it for what it is and immerse yourself in a different point of view of looking at the world from a small persons perspective.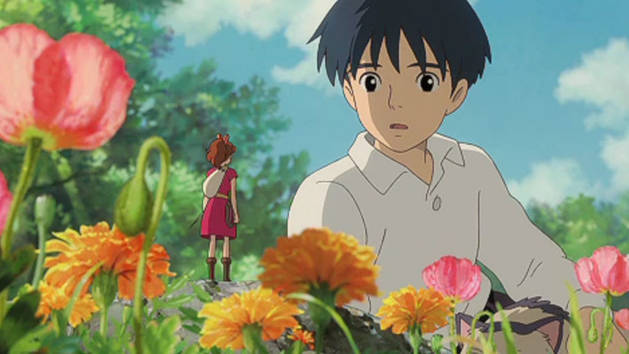 I recommend anyone to watch it! hope you enjoy it like I did!