Ok although this is the type of anime that in the beginning I kind of knew where it was going…I didn't think it would have captured my attention the way it did. The full story is yet to be seen but its the characters that really shine in this anime. The different powers that they each hold is pretty creative.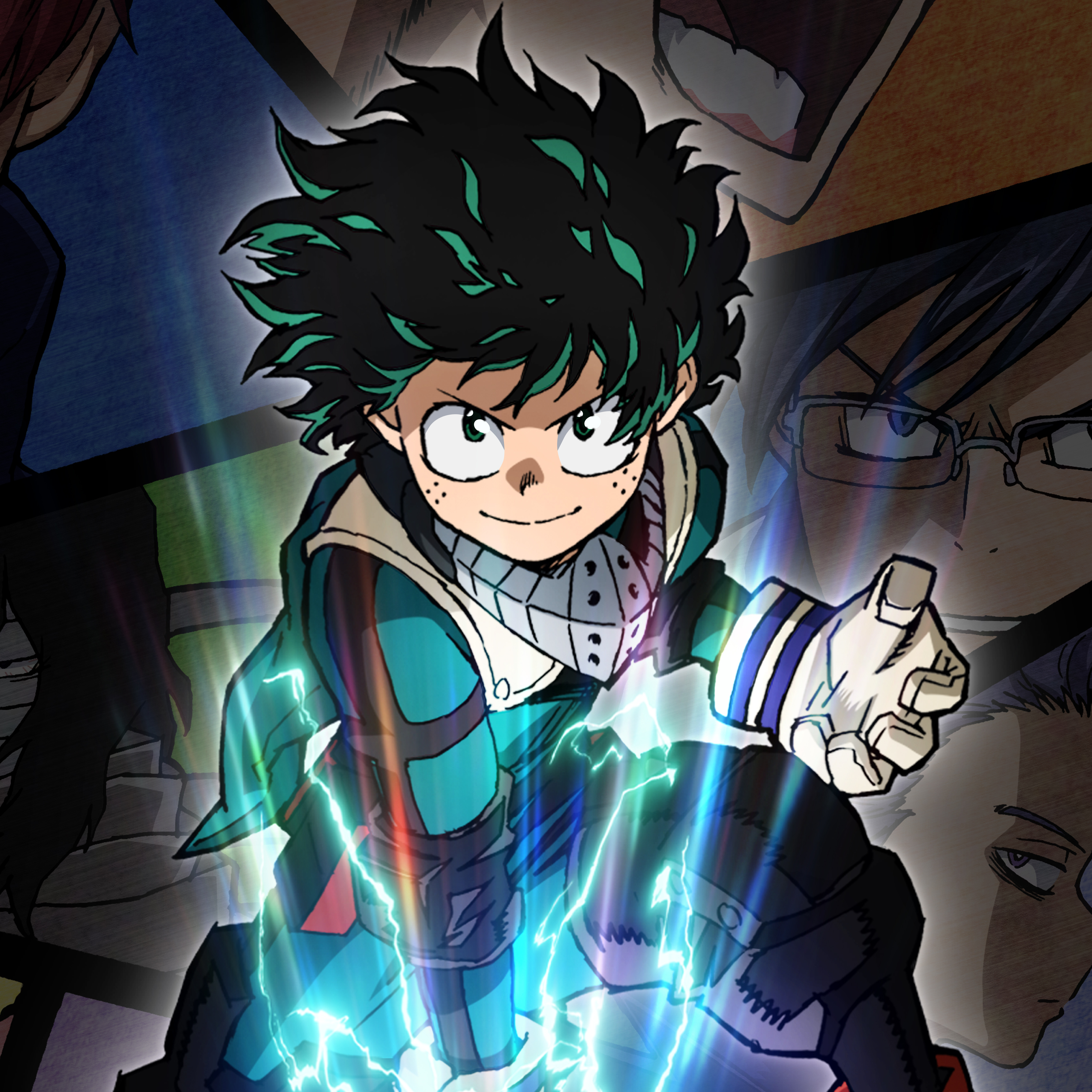 This anime is set in a world where most of the population have something called "Quirks" each one is unique to the person. As such, some people choose professions using these unique powers to protect ordinary citizens from evil. "Quirks' can range from fire powers to levitation powers. There also happens to be a school specially made to train individuals to become hero's and this is where the story begins.
Young Midoriya is a boy who is born without a "Quirk" and constantly dreams of becoming a hero regardless. One day he meets his ultimate Hero (All Might) and he decides to give his powers to Midoriya as his successor. This leads to Midoriya attending school. Of course there is more to the story and he doesn't become bad-ass at once. But this anime definitely deserves a look see. Like I said the characters in this show is where this shines. There is true rivalry among friends when needed and teamwork when needed. It has its funny moments and serious moments as well. All in all a very creative show and a lot of fun. Go see for yourself!
Thank you for reading!